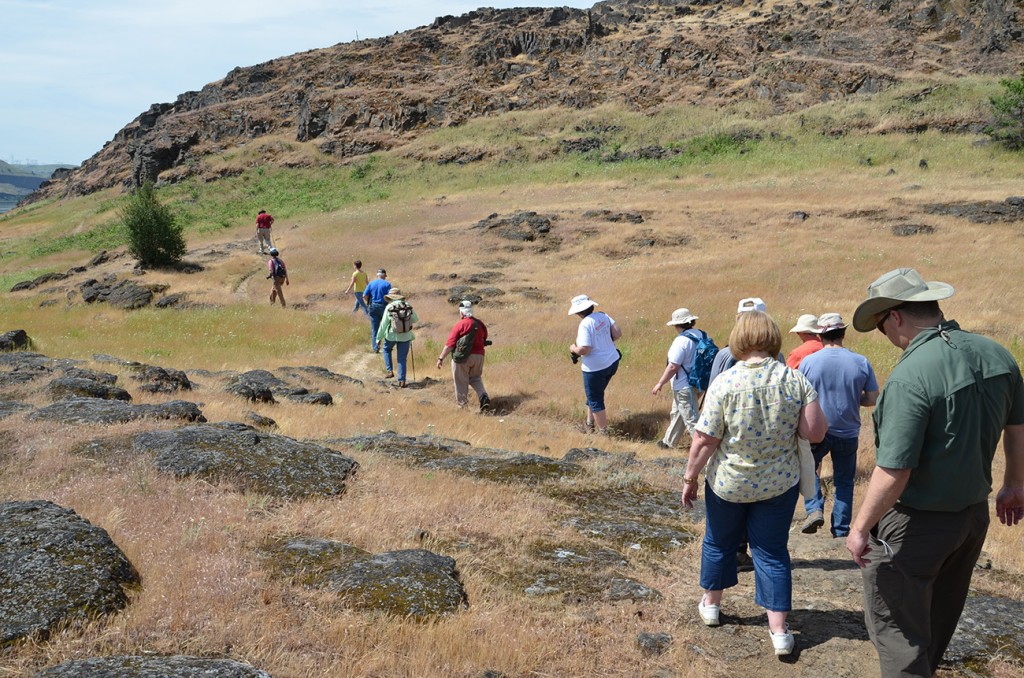 April 13 – Fort Clatsop tour
June 29 – Cascadia Cave hike and tour with Tony Farque
Columbia Hills State Park, Washington / She Who Watches – Date to be confirmed.
Join OAS today for the chance to be part of exciting field trips. Visit our membership page to join here>>
Contact Rochelle Hart for questions or to sign up:
rem23@pdx.edu., (503) 442-3382.
The usual OAS five dollar fee is required to hold a reservation.
Reservation priority will be based on the order the reservation fee is received.