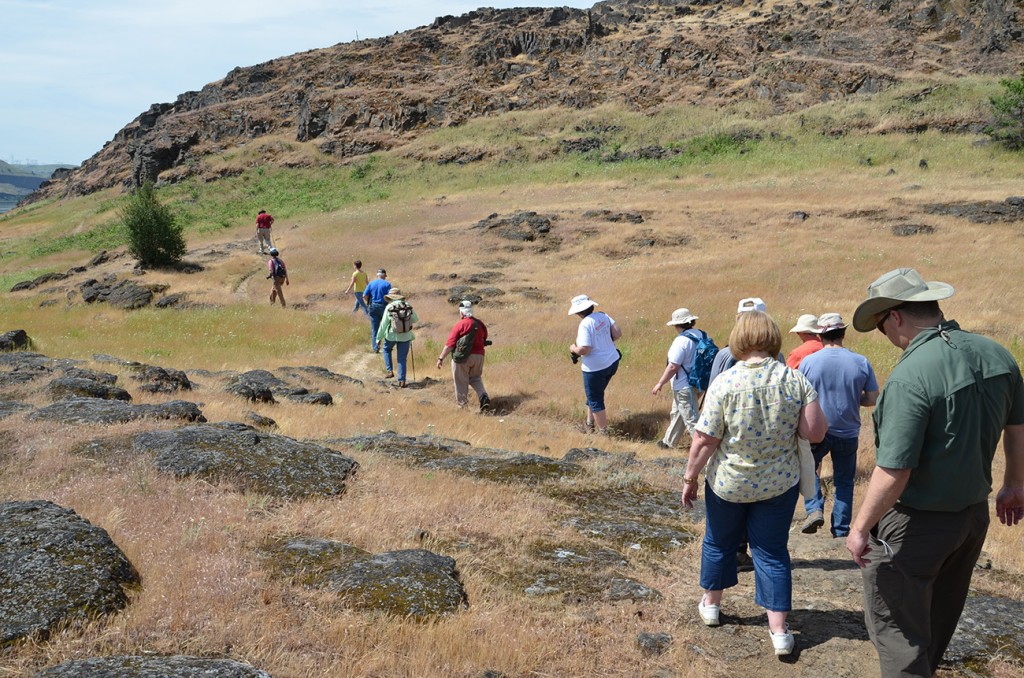 Lots of exciting OAS field trips coming up in the Spring! Stay tuned for mor information, or email our field trip coordinator at the address below.
Join OAS today for the chance to be part of exciting field trips like these. Visit our membership page to join here>>
For information, or to sign up for a field trip, contact Dave Root
OAS Field Trip Coordinator here>> or see Dave at a monthly meeting to sign up.
The usual OAS five dollar fee is required to hold a reservation.
Reservation priority will be based on the order the reservation fee is received.