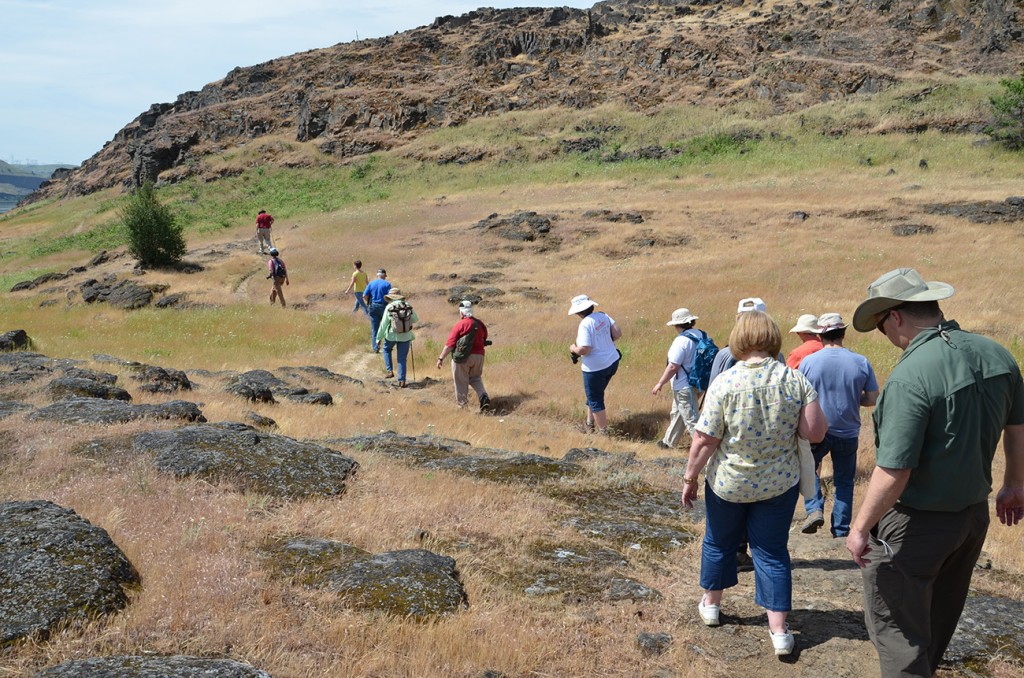 It's never too late to sign up for OAS summer field trips.
Email our field trip coordinator at the address below.
September 16
Barlow Trail (rescheduled from May.)

October 7
Thomas Condon Paleontology Center
and John Day Fossil Beds.

October 20
Cixwicen & the Elwha Klallam Heritage
Center, Port Angeles.

Upcoming:
Pompeii exhibit at OMSI
Join OAS today for the chance to be part of exciting field trips like these. Visit our membership page to join here>>
Contact Rochelle Hart for questions or to sign up:
rem23@pdx.edu., (503) 442-3382.
The usual OAS five dollar fee is required to hold a reservation.
Reservation priority will be based on the order the reservation fee is received.