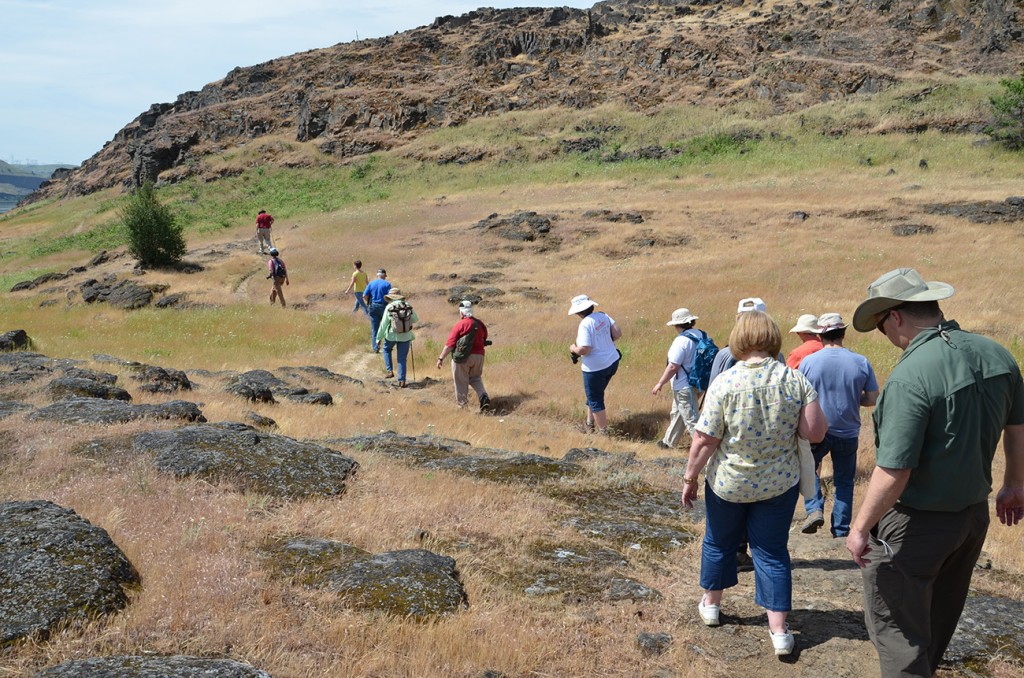 Lots of exciting OAS field trips coming up for OAS members in the Spring/Summer! Stay tuned for more information, or email our field trip coordinator at the address below.
July 15 Fort Vancouver, led by Elaine Dorset.

A tour of Fort Vancouver from an archaeological perspective
Join OAS today for the chance to be part of exciting field trips like these. Visit our membership page to join here>>
Contact Rochelle Hart for questions or to sign up:
rem23@pdx.edu., (503) 442-3382.
The usual OAS five dollar fee is required to hold a reservation.
Reservation priority will be based on the order the reservation fee is received.