Next OAS General Meeting September 5, 2017



Get out in the field!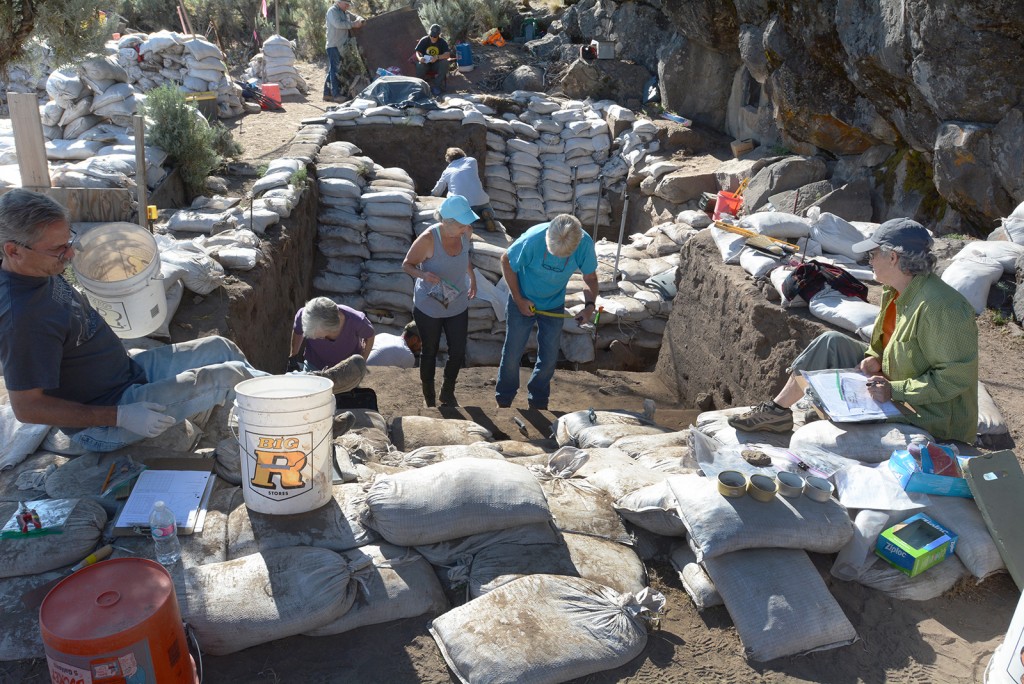 OAS is proud to support and participate in the The Archaeology Roadshow at PSU. This year's event is June 3, 2017, and a second event in Burns, Oregon on June 10. Visit the PSU website for more information here>
The 44th Annual ARARA (American Rock Art Research Association) conference will be held in Redmond, Oregon June 2-5 2017.
There will be seminars, presentations of academic papers, and lots of exciting field trips to rock art sites in Oregon and Washington available to ARARA members that attend the conference. Volunteers will be needed to help with registrations and conference set up and take down, assisting field trip leaders, and other tasks. Stay tuned for volunteer information.
Conference registration is open and field trip sign ups are underway.
Visit the ARARA website here>> to join.
For information on upcoming Portland area

archaeology events and lectures, click

here>>
Links to local museums, National and State Parks, Universities, and resources for teachers   here>>
Looking for information on OAS sponsored
scholarships and grants?
click here>>
 Follow OAS on facebook  
Sign up for our free email newsletter
Stay abreast of archaeology news from around the world plus local public lectures, regional events, and volunteer opportunities.
The Oregon Archaeology Celebration is ongoing. The current poster with statewide events and contact information for museums, universities, and archaeology organizations is available by clicking on the poster image below: